Kurt Menke
Jump to navigation
Jump to search
The printable version is no longer supported and may have rendering errors. Please update your browser bookmarks and please use the default browser print function instead.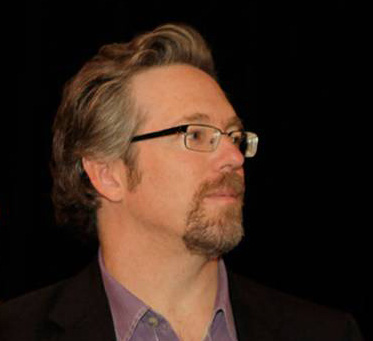 GIS Specialist, Owner, Bird's Eye View GIS
Location
Albuquerque, New Mexico
Bio
Kurt Menke is a Certified GIS Professional (GISP) who has been working in the field for 18 years. He works largely on spatial analysis in the conservation field. He received a Masters degree (MA) in Geography from the University of New Mexico in 2000. He is a long time advocate of FOSS4G. Recently he has worked to develop several courses available via www.foss4geo.org.
http://www.birdseyeviewgis.com/kurt-menke/
https://www.linkedin.com/profile/view?id=23073414&trk=nav_responsive_tab_profile
- FOSS4G Practitioner for 15 years
- FOSS4G Educator for 7 years
- Have developed 4 college level semester long FOSS4G courses
- GST 101: Intro to GIT Using QGIS
- GST 102: Spatial Analysis with FOSS4G
- GST 103: Data Acquisition and Analysis Using QGIS
- GIS 2020: Introduction to Open Source GIS and Web Mapping
Contact

Email: Kurt@birdseyeviewgis.com
Phone (work): 1-505-265-0243
Skype: birdseyeviewgis
Spoken Language(s)

English
Profile last updated

06 08 2014