User:Arnulf Christl
Jump to navigation
Jump to search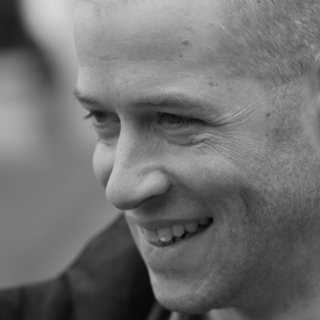 Arnulf Christl is Geospatial Systems Architect, founding and Charter Member of OSGeo, serves on the Board of Directors and is current president of OSGeo. He is honored to have been elected to the list of OSGeo Spanish Charter Members. He contributes to the Incubation Committee, SAC and the Conference Committee. He is interested in reactivating the Public Geospatial Data Committee but lacks ideas.
Ongoing Tasks
Give a face to OSGeo as President. Please contact me if for presentaions about Open Source Geospatial and OSGeo at your event.
Attend to Board of Directors' jobs
Develop and promote FOSSGIS Business Models
Keep track of Events
SysOp of this Wiki (see all)
Contact
Arnulf is either in Bonn, Germany or here.
Foundation contact mailto:arnulf@osgeo.org
For business enquiries please contact metaspatial

Base location

50.7363N 7.0881E
Bonn, Germany
UTC (GMT) offset

Standard time zone: UTC +2 (Germany)
{{#umSetParam: 7.0881|50.7363|Bonn, Germany|Arnulf Christl|Arnulf Christl}}
{{#umUserMap: Arnulf Christl}}