Difference between revisions of "Gzeiss"
Jump to navigation
Jump to search
---
Revision as of 15:31, 11 June 2012
Geoff Zeiss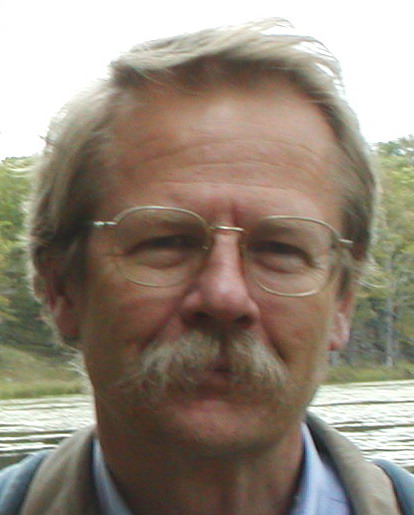 Director Utility Industry Program, Autodesk Ottawa, Ontario, Canada
OSGeo Experience
I have spoken at a number of events about open source geospatial and OSGEO including URISA, Location Intelligence, FOSS4Gs, GITA and military open source software conferences. In 2005 I worked with others including DMSolutions to help initiate the formation of OSGEO. I am a Charter Member and for two years served on the OSGEO Board of Directors.
Contact
   Email: gzeiss@yahoo.com
   Phone (work): +1 613 614 6459 
   Skype: geoffzeiss

Spoken Language(s)
   English

Profile last updated
   11 June 2012