MOU ISPRS
Jump to navigation
Jump to search
Memorandum of Understanding
This Memorandum of Understanding is a DRAFT only. (update on 10/14/2014: ISPRS Council has approved the proposed draft. Awaiting approval from OSGeo Board.)
---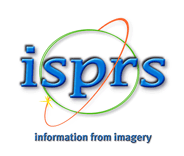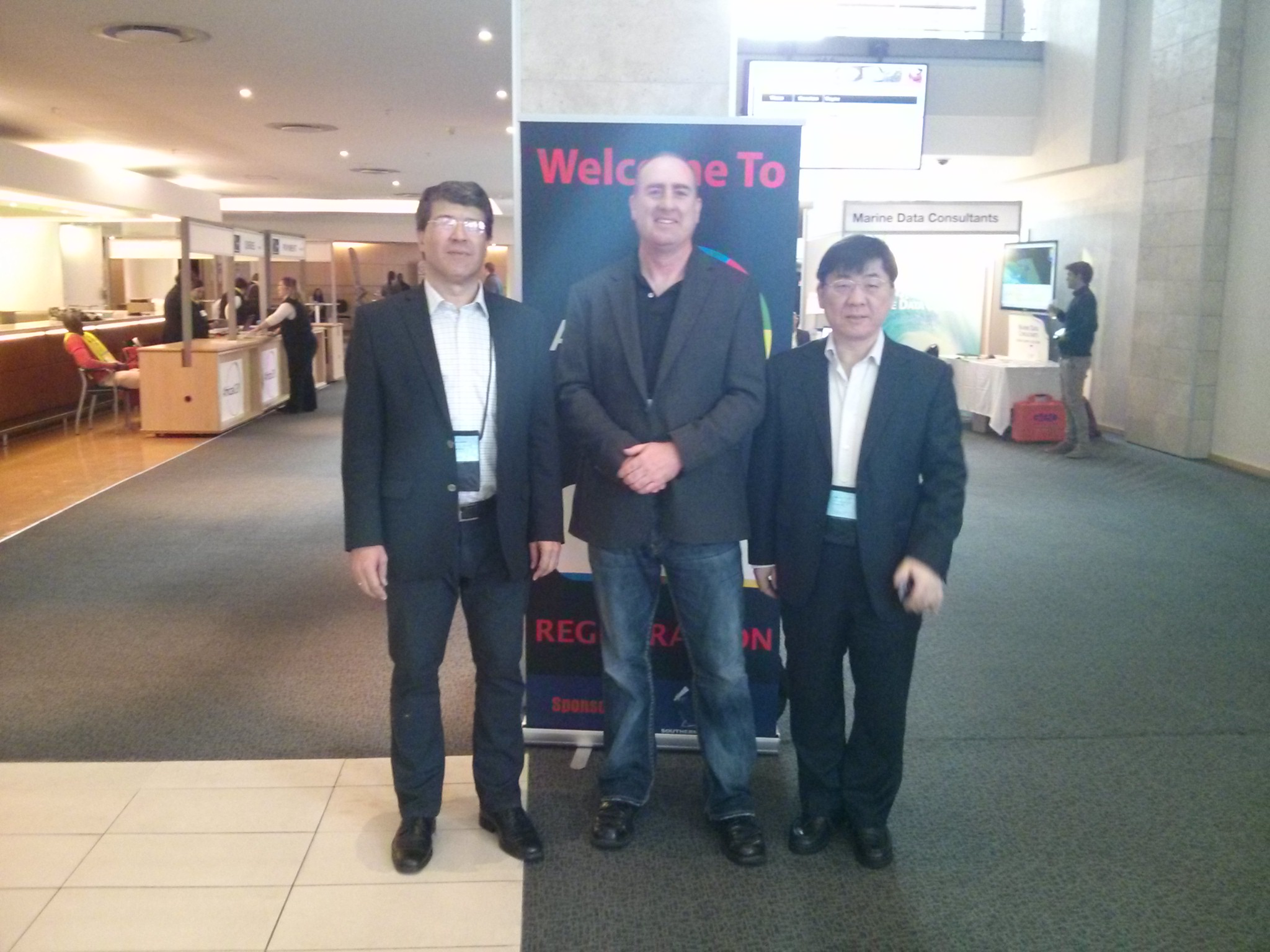 Memorandum of Understanding between

The Open Source Geospatial Foundation
and
International Society for Photogrammetry and Remote Sensing (ISPRS)
September 2014
The purpose of this Memorandum of Understanding (MOU) is to establish a collaborative relationship between the Open Source Geospatial Foundation (OSGeo) and the International Society for Photogrammetry and Remote Sensing (ISPRS). Both parties to this MOU share the goal of helping share global geo-information with all communities.
The MOU will cover the following proposals and topics:
To formally bridge the photogrammetry and remote sensing communities with the Open Source geospatial community.
To promote the distribution and use of open geo-data sets in all communities.
To promote the development of related photogrammetry and remote sensing Open Source software.
To work closely with the Geo for All initiative, to help promote openness in education and research.
To hold joint international workshops on global geo-information sharing through the use of open geo-data sets and Open Source geospatial software.
This MOU will be reviewed annually by both parties at which time revisions may be made and the agreement renewed.
Signed by
Chen Jun, President, ISPRS
Jeff McKenna, President, OSGeo
Download Document
Related Articles