User:GregersP
Jump to navigation
Jump to search
(Hans) Gregers Petersen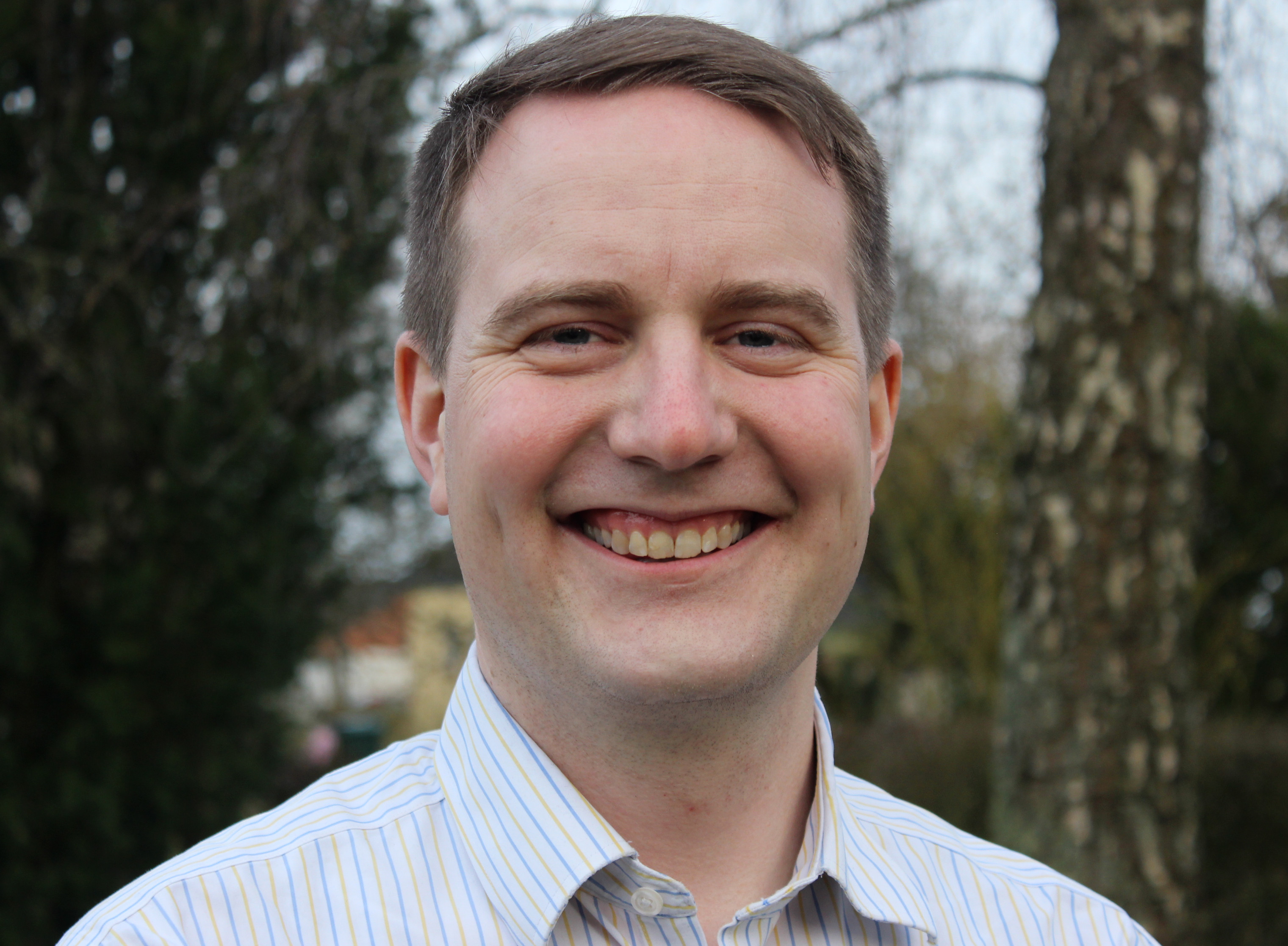 Partner, Senior Consultant, Septima
Location: Copenhagen, Denmark
Greg is an open source and open data advocate. Though he started as a statistical consultant and developer (using FOSS like Debian, R, etc), he ended up in the geo business. Now he consults clients on several areas regarding geodata - mostly within the use of geodata and GIS at public admin clients. He has a strong belief in Open Data, and co-founded the company Septima in January 2013 to utilize the newly released national data. Greg is an avid speaker on the subject of Open Data.
OSGeo Experience
Open source and geospatial software nerd since 2003
Developed software using OSGEO libraries since 2008
Offers training in OSGEO software
Consultant and architect on minor and major FOSS4G setups, and on the transition to using
Active Open Data Advocate, and often speaks on the topic
Minor patches for GDAL
Bug reports for other OSGEO software
Regularly facilitates clients´ funding of OSGEO software
Consultant on the geo-part of the National Danish Data Distributor - using an OSGEO stack
Attended FOSS4G 2013 in Nottingham, spoke about open data at FOSS4GE in Como in 2015, has attended the Danish "Kortdage"-conference since 2008 (with several talks on FOSS4G software), key note speaker on Open Data at the Modern Mapping tracks at Tekna Kursdage in January 2014.
Contact

Email: gregers AT septima DOT dk
Phone (work): +45 9132 6945
Skype: gregerspetersen
Twitter: GregersP
Github: GregersP
Spoken Language(s)

English, Danish, German, (Swedish, Norwegian), and a bit of Hindi
Profile last updated

26 August 2015