Oscar Lopez
Jump to navigation
Jump to search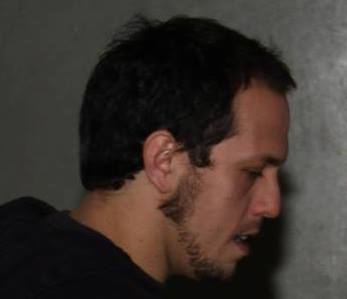 tl;dr
I'm a geo geek developer
Long stuff
I'm and old-school-formed hacker dedicated to web development.
Mainly javascript based stuff right now.
Been an open source developer for 10 years, always trying to push my deliverables as open source. Not as a fanatic, but as an advocate.
One of my main areas of interest is geospatial software. I participate actively in Argentina's community of geospatial developers and developed some nice tools for my community.
Some open licensed Geo developments on my records
Contact
Location
{{#umSetParam: -58.41974060|-34.6008029|Buenos Aires, Argentina|Osk|Oscar Lopez}} {{#umUserMap: Osk|400px|400px|7|2|y}}