User:Mbaudier
Jump to navigation
Jump to search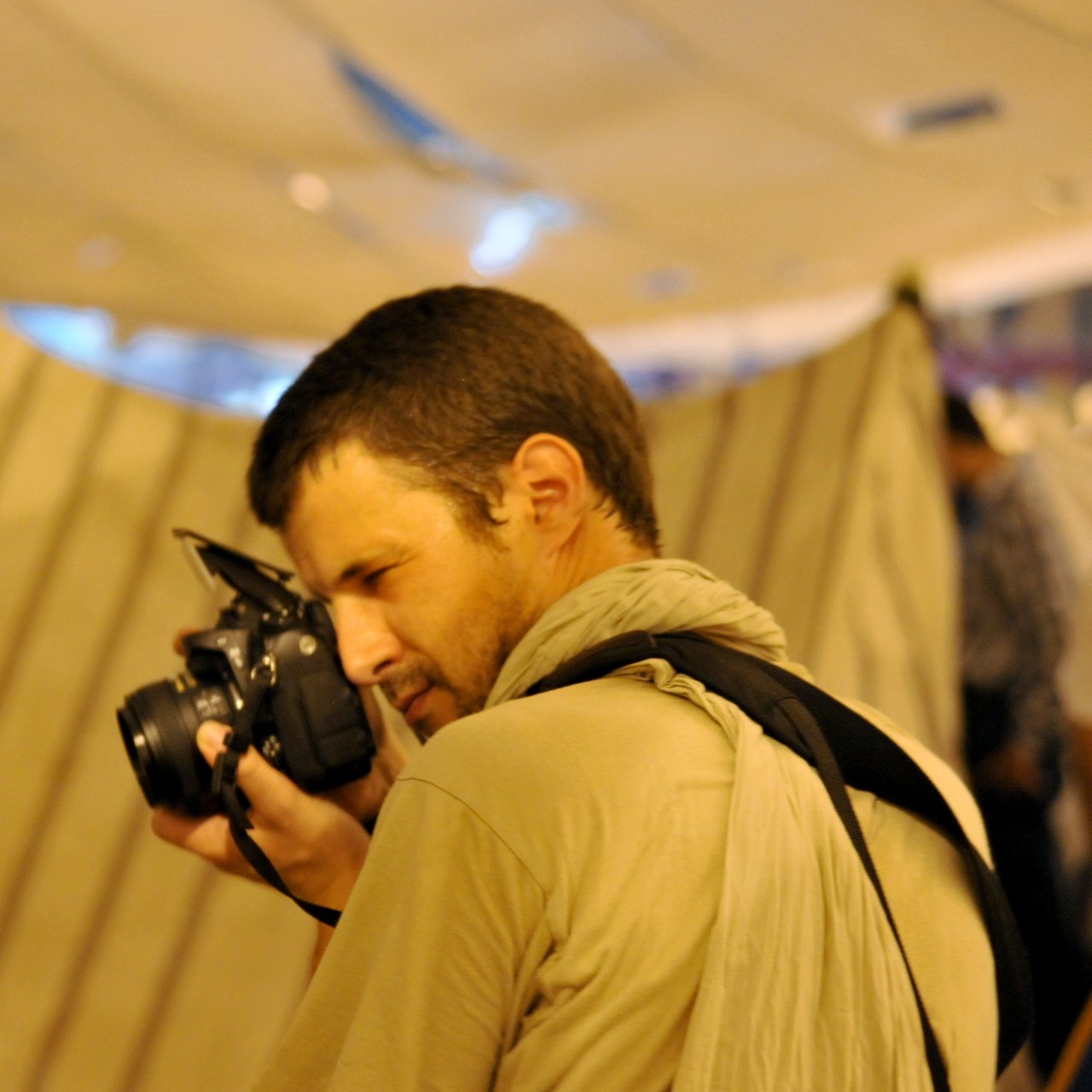 Mathieu Baudier is working on providing a consistent and community based approach to the usage of FLOSS GIS software on Enterprise Linux and derivatives (RHEL, CentOS and Scientific Linux). This effort is managed through the wiki page Enterprise Linux GIS and the EL mailing list.
Direct contact: mbaudier (à) argeo.org
Skills and Professional Activities
Graduated as an engineer from the Ecole Centrale Paris in 2001, with a major in Applied Mathematics
Graduated from the Master in Advanced International Studies of the Diplomatic Academy of Vienna in 2009 with a focus on security issues and ethnic/religious conflicts
Speaks, lives and works in French, German and English (with a strong Parisian accent in each language). Can survive in a Russian-speaking country.
Enterprise Java developer (some would say architect) since 2000, specialized in Spring and OSGi
Strong focus on pragmatic Quality Assurance as well
CentOS user, with packaging activities in the fields of GIS and Java
Now coordinator and technical lead of Argeo, a network of independent professionals aiming at enabling FLOSS technologies in fields where they could be useful but haven't widely spread yet
Main current project is to deploy FLOSS technologies in the field of development and emergency relief (GIS technologies being one of the main focus)
Wider Interests
Voracious traveler of Eastern Europe, former USSR and the Middle East, with a particular focus on Western Balkans (what used to be Yugoslavia) and Syria
Photography (as can be seen on this not enough updated Flickr page)
Usage of FLOSS technologies in arts, political science, sociology, etc.
Location
Berlin (Germany): 52.5005N, 13.3988E
UTC (GMT) offset

Standard time zone: UTC +1 (Germany)