FOSS4G SOTM AR 2017 Code Sprint and Mapping Party
Jump to navigation
Jump to search
Code Sprint & Mapping Party
The FOSS4G-SOTM Argentina 2017 organizing committee is happy to host a code sprint on the Saturday of our week-long event, that runs from 23 October to 28 October. The event will also include a mapping party with OpenStreetMap, so the goal is to work on plugins, for QGIS, OpenLayers, Leaflet, as well as other OSGeo software projects of course.
This is open to all who wish to participate in one or more projects. There's always plenty to do – it's not all about programming. Translation, documentation, packaging, feedback, discussions, testing – are all very important to projects, so everyone is cordially invited to attend the codesprint!
This is also a great opportunity to meet and discuss your issues and ideas with project leaders from various OSGeo projects, such as MapServer, pgRouting, etc.; often these discussions are the most important part of a "code sprint" - as your ideas and feedback can be relayed directly to the project's steering committee later. Face-to-face is often much better than mailing lists or Telegram for these kind of discussions.
Please, to help organizers plan accordingly, if you are interested in attending be sure to add your name (and your project if known) below. Thank you.
The Code Sprint & Mapping Party Organizing Team is looking forward to you joining the fun on Saturday!
In summary:
When
Saturday, October 28 2017
Where
Sponsors and Supporters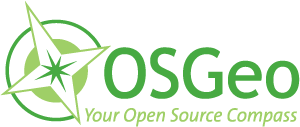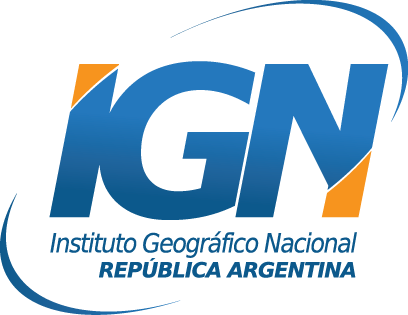 Purpose
Bring together as many members of the local and international FOSS4G community as we can gather, to build and strengthen the local projects and developments as well as spreading the use of free and Open Source software solving as many issues the local users have in implementing them.
Attendees
Everyone is welcome to attend the Code Sprint & Mapping Party, it´s free!. Please add your name (and project if known) below, so organizers can plan venue etc.
Individual preparation
Bring your own laptop
Install GIT and compiler tools, and come with a working development environment
If your laptop need it, video export adapter to DVI and/or VGA
Optional: something to take pictures (camera, smartphone, small tablet...)
Lunch will be included
Typical Room Setup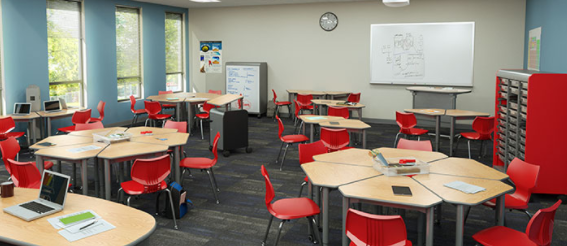 desks arranged by project
power extension cords supplied
whiteboard available
wifi access
Participating Projects
pgRouting
Focus:
How to create new functionality in pgRouting.
Attending:
MapServer
Focus:
Helping with documentation
Discussions on upcoming features (or your ideas for changes / feedback)
Attending:
Geonetwork
Focus:
Compatible Sphinx the translation of documentation with Transifex for the Spanish language
Generate documentation regarding the interaction between the Core in Java and the interface in Angular JS
Code Repository:
Attending:
WebMap BAHRA (Human Settlements Base of the Argentine Republic)
Focus:
Incorporate new functionalities at the time of Code Print
Resolve possible issues
Generate documentation of the operation
Code Repository:
Attending:
Project XXX
Attending:
Financial
entrance to the activity is free
References